There's strength in connecting
Kidney Transplant Connectors (KTCs) are donors and recipients who come together to educate and motivate people in need of a kidney transplant and their loved ones by sharing their own journeys through transplantation.
Meet the Kidney Transplant Connectors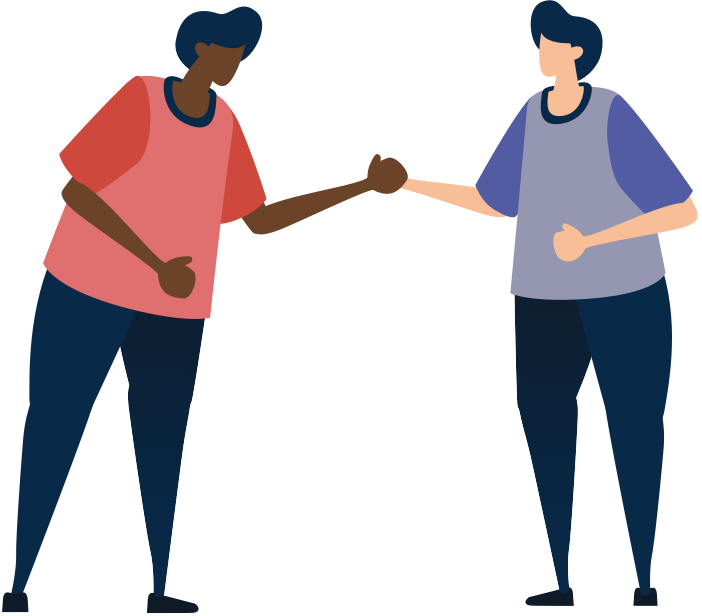 About the program
The Kidney Transplant Connectors program is available both in-person and as a live webinar. Each program is presented by 1 donor and 1 recipient who share their personal journeys, as well as:
The importance of self-advocacy and considering all available options to help reduce time spent on the transplant waitlist

Tips for preparing yourself and your loved ones before, during, and after the procedure

Educational information and resources about transplant options
How healthcare professionals can get involved
If you are a healthcare professional interested in hosting a free Kidney Transplant Connectors Program for your Transplant Center, here's all you need to get started:
A minimum of 10 program attendees (people in need of a kidney transplant, caregiver to someone in need of a kidney transplant, or someone considering donating a kidney)

A program date at least 45 days from the date of your request
Program Coordinators are happy to provide you with customized invitations to provide to guests.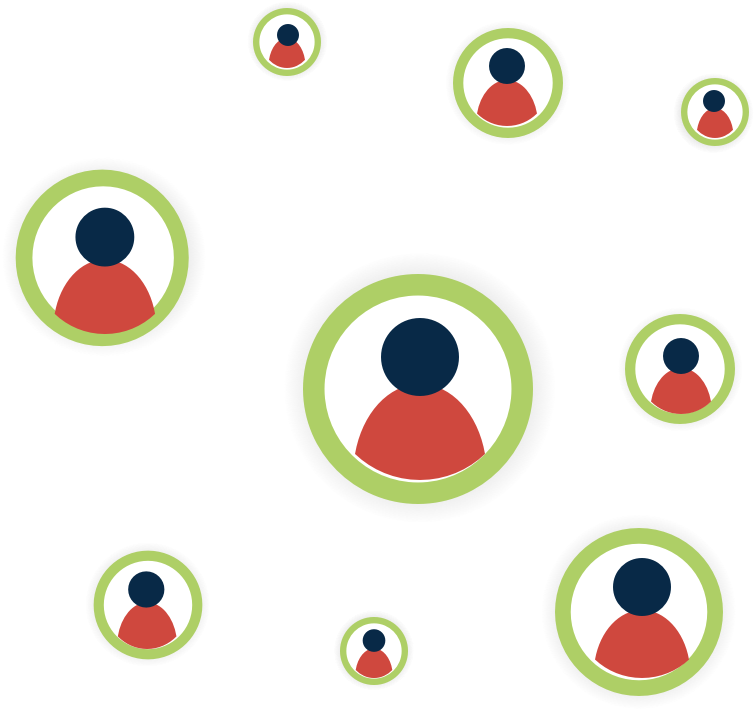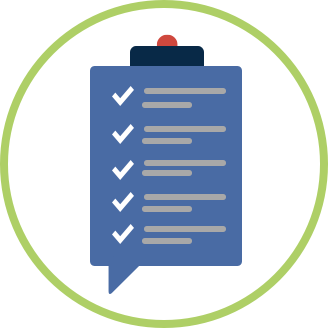 If you are interested in joining the Kidney Transplant Connectors program to share your personal experience as a donor or recipient, please call 833-813-4KTC or email info@kidneytransplantconnectors.com.
The health information contained herein is provided for general educational purposes only. Your healthcare provider is the single best source of information regarding your health. Please consult your healthcare provider if you have any questions about your health or treatment.